Promote company culture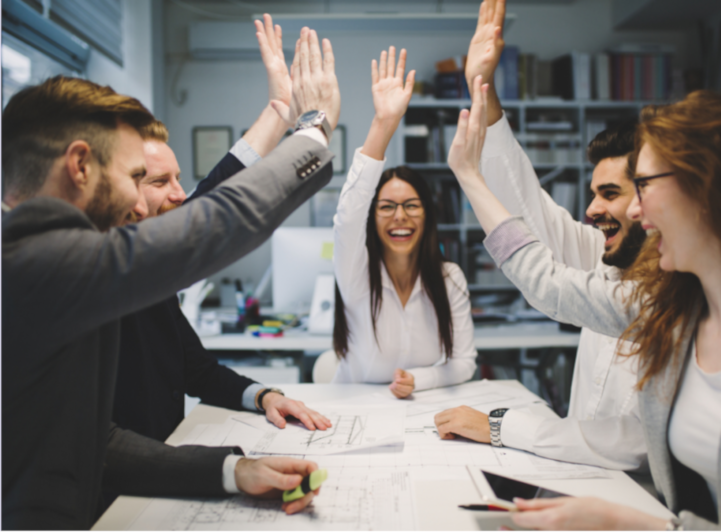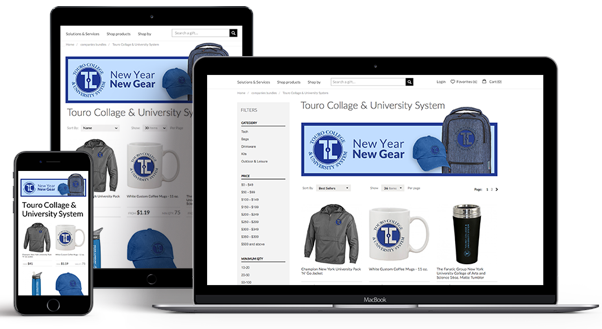 The joy of giving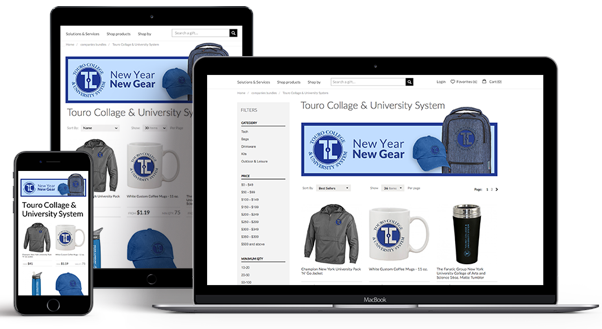 Promote your company culture of gratitude and appreciation by creating a private-labled company store
Integrate our gifting platform with your company portal and apply rules and permissions for full compliance.
Make it your own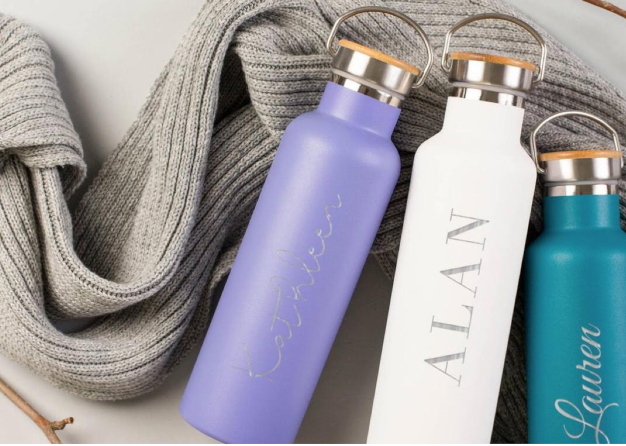 Fair trade, local, giving back, environment? Your company represents a set of values and beliefs that are unique and should be recognized.
Promote your company's brand and values by the type of gifts you give, the words you use and the experience you provide.
Use our gift programs to create your own custom gift and swag catalog without the inventory hassle.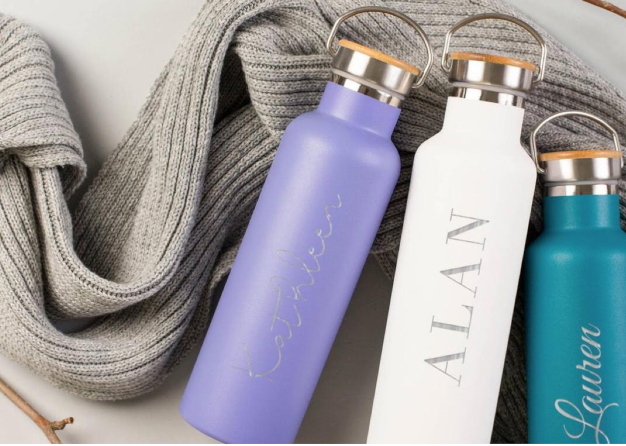 WE'RE HERE TO HELP!
Call 646-751-7075
CHAT NOW

HOURS OF OPERATION
09:00 - 06:00 EST