AvenueSweets
AvenueSweets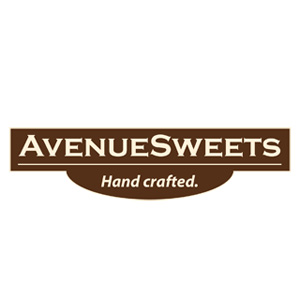 At AvenueSweets, we're serious about our artisan caramel.
For over 10 years, we have hand crafted our small batch caramels by slow cooking them to perfection incopper kettles. Made with 100% natural ingredients and gluten free, they may be the finest caramels you have ever tasted.
Everyone likes a good caramel - so your gift recipients will love a great caramel.
We hand craft our caramel sauce and brittles in the same precise fashion to create our superb, all natural treats.
Our products