How it works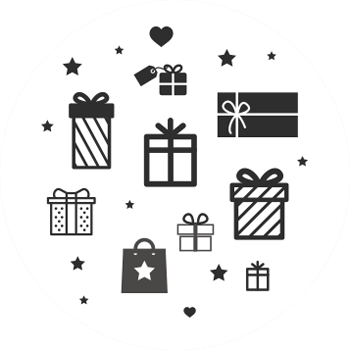 1. CHOOSE YOUR GIFT
Send any product, or custom gift package you create, directly to your recipients via email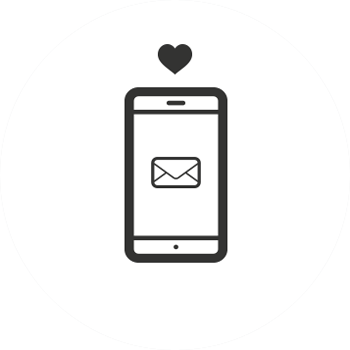 2. WE NOTIFY RECIPIENTS
Recipients get a personalized email gift notification and can easily choose preferences or to exchange their gift before it ships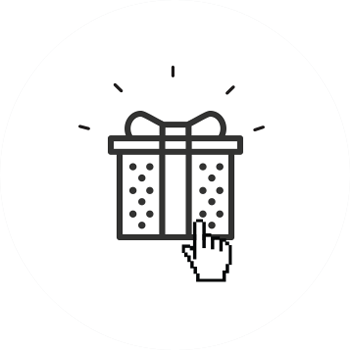 3. GIFT ARRIVES
Recipients get the gift they want delivered to the address they provide
HOW CAN WE HELP?
Corporate Gift giving made easy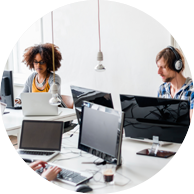 CorporateGift.com offers a solution to radically change the way businesses shop online for clients, colleagues, and partners. It's called
E-Gift It, and it is designed to make the purchase process more efficient for senders and its result more enjoyable for recipients.