The New Way to Gift!
E-GIFT IT AND THRILL YOUR GIFT RECIPIENT.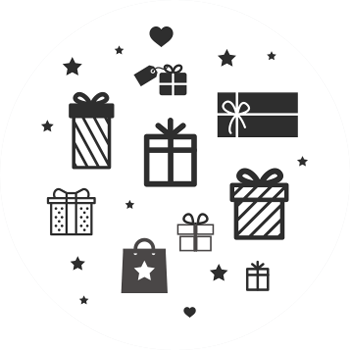 YOU PICK A VARIETY
You browse the curated product selection. You pick a variety of items for recipients to choose from.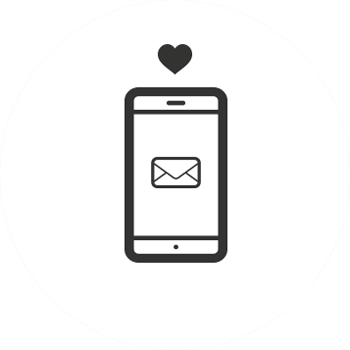 RECIPIENTS GET EMAIL
You enter the recipients' email addresses. Recipients get a personalized email gift notification.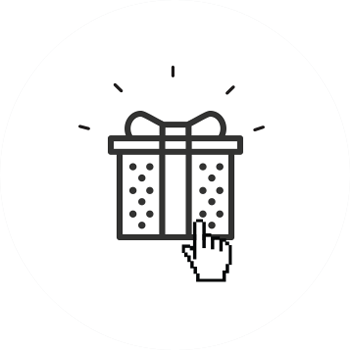 RECIPIENTS CHOOSE
Recipients choose their favourite item and select size and color, if applicable.
HOW CAN WE HELP?
Corporate Gifting Platform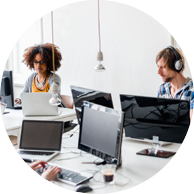 Our gifting platform is specifically geared towards businesses. As such, it offers two main advantages:

Looking for a gifting platform optimized for businesses?