The New Way to Gift!
E-GIFT IT AND THRILL YOUR GIFT RECIPIENT.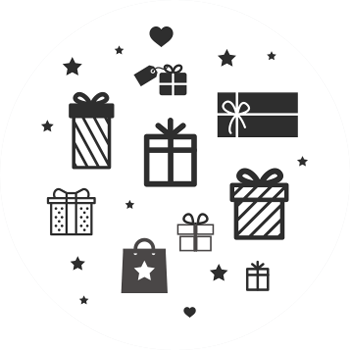 YOU PICK A VARIETY
You browse the curated product selection. You pick a variety of items for recipients to choose from.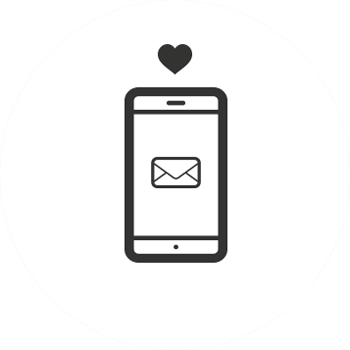 RECIPIENTS GET EMAIL
You enter the recipients' email addresses. Recipients get a personalized email gift notification.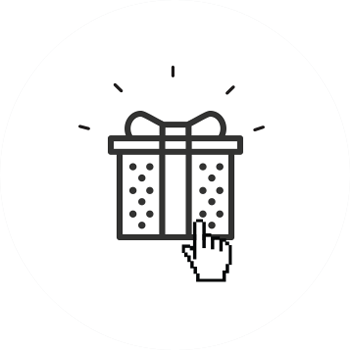 RECIPIENTS CHOOSE
Recipients choose their favourite item and select size and color, if applicable.
HOW CAN WE HELP?
Corporate Gifting Platform