Gifting as a Mission

Show appreciation to customers and colleagues and manage your relationship with them through a new type of gifting platform specifically designed for corporations.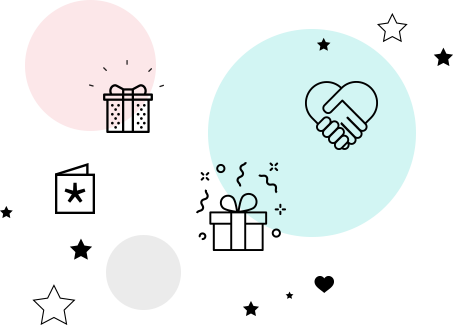 What's In A Gift?

Recent science proves: showing gratitude not only makes people happier and healthier, it also strengthens the bond between them. What better way to show gratitude to customers than through a thoughtful, customized gift?

Online Gifting Platform Designed for Corporations

Unique in its genre, our B2B online platform is designed with the gift-giving needs of corporations in mind.

Set it and Forget it

Set up your account in a few easy steps:

Get a dedicated address book

Upload and manage your contacts

Define company-wide gift-giving rules (e.g., user permissions, types of products you want to give out, relevant gifting occasions)

Preset preferred payment method

Establish procedures for internal communications

Once set up, the gift-giving process keeps running smoothly, consistently, and efficiently. No need for tedious task repetitions. No room for errors.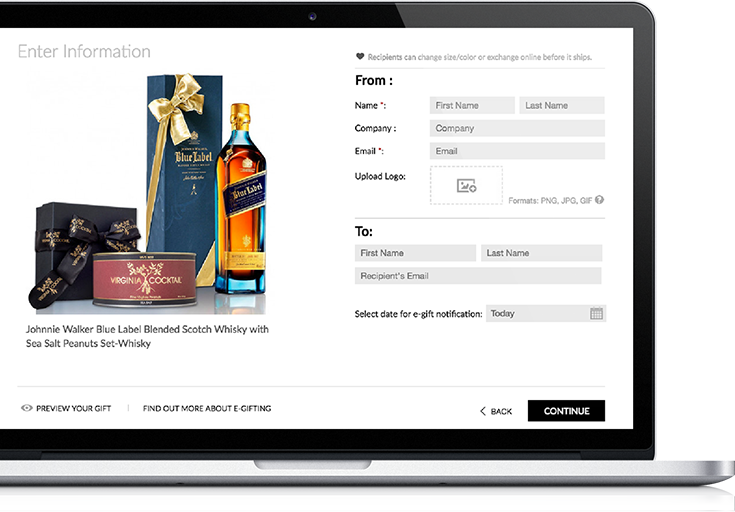 Serves Senders

Our account holders enjoy a streamlined gift-giving process that is standardized across the entire corporation and can be delegated as needed.

At Checkout, they even have the option to use E-Gift It to send out gifts without having to enter the recipient's shipping address.

They can use the platform's tracking dashboard to continuously stay on top of the gifting process and intelligently enhance their business relationships.

Benefits Recipients

With our online gifting platform no recipient falls through the cracks. They all receive thoughtful gifts, geared to their needs.

In specific instances, they can even pick out their favorite item from a selection of carefully-curated gifts, as well as exchange, forward or upgrade it.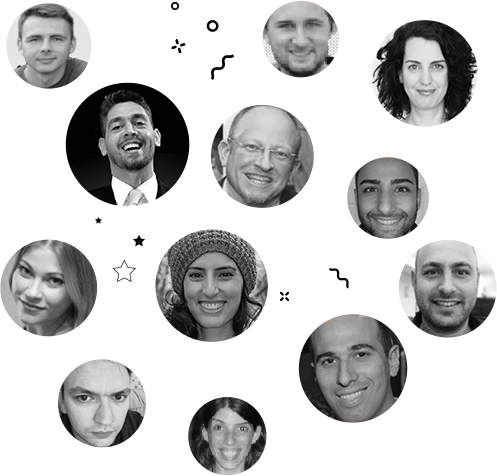 Created out of Necessity

CorporateGift.Com was founded in 2015 by Asi Erenberg. An ecommerce pioneer with a slew of successful Internet agencies under his belt, Asi had repeatedly encountered the typical difficulties in corporate gift giving: the tediousness and redundancy of the task itself, difficulties in deciding on the right gift, lack of control over the process, and an inability to track results.

Since there was no effective system in place for corporate gift giving, Asi and his team decided to create one.

That's how CorporateGift.com was born.

Evolved out of Usage

As CorporateGift.com gained traction, something beautiful happened. Customers used the platform not only to reward the right people with the right gifts, but also to establish a unified, company-wide gifting culture, one that enhances business relations.

Customer-centric to a fault, Asi and his team keep extending the platforms functionality to meet evolving needs.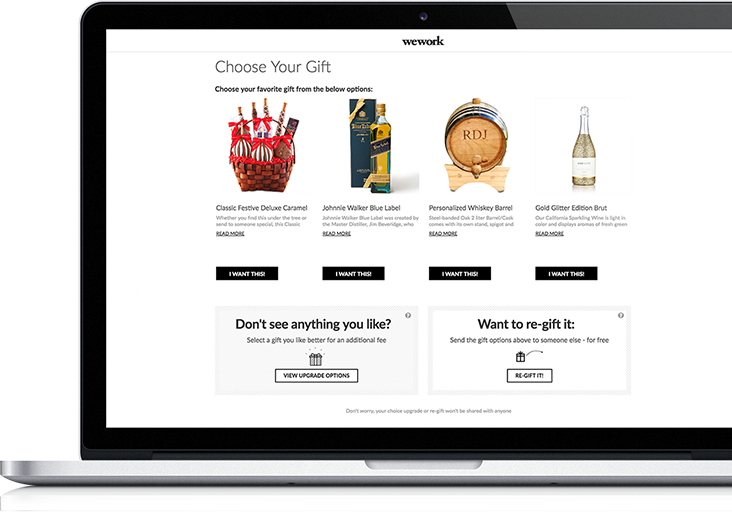 What Our Users Say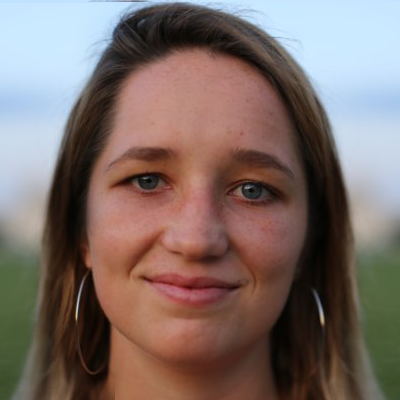 At wework we like to express our gratitude to our community. Every year, we send out thousands of gifts. Working with CorporateGift.com, we've now established a well-oiled gifting process, receive great feedback on our gifts, and use the solution to further boost our business relationships.

Madeleine Chone

Event Manager WeWork

Sending out Christmas gifts to clients and partners used to be a dreaded chore for us. It took forever to find what we thought was the perfect item, only to realize that most recipients did not even appreciate it. Having CorporateGift.com is a true relief. Now the recipients are happy, and so are we.

Tal Nathanel, CEO MyCheck America

Co. Founder

I wanted to reward the members of our marketing team who had worked around the clock in preparation of a new product launch. CorporateGift.com made shopping easy for me, and the gifts were truly appreciated.

May Nguyen, Vice President of Sales

at ECommerce Partners

One of our partners told us about CorporateGift.com. We loved the fact that our customers could have their pick, while we could send everything off without even knowing their shipping addresses. We also liked the availability of group discounts. So we gave it a try, and we never looked back.

Amir Yerushalmi, Managing Partner at

GAIA Real Estate