Gifting as a mission

Show appreciation to customers and colleagues and manage your
relationship with them through a new type of gifting platform specifically designed for corporations.

Created out of Necessity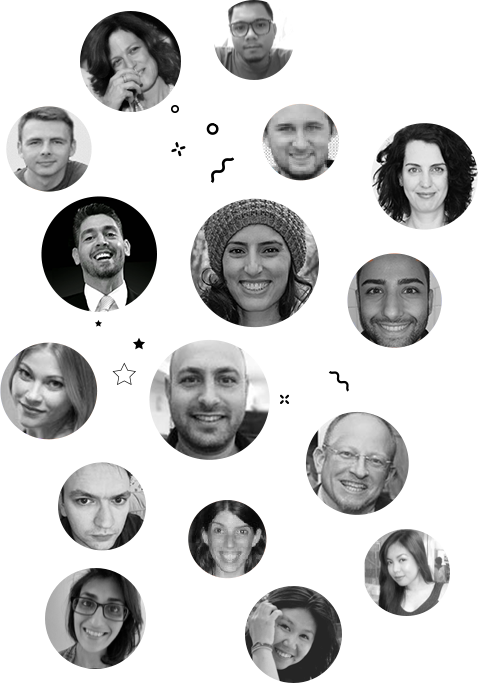 CorporateGift was founded in 2016 by Maya Mordoch, Asi Erenberg and Nachshon Fishbane.

As eCommerce pioneers working together successfully for 15 years, we have repeatedly encountered the typical difficulties in corporate gift giving: the tediousness and redundancy of the task itself, difficulties in deciding on the right gift, lack of control over the process, and an inability to track results.

We've always believed in the power and convenience of online shopping, but it looked like the ordinary eCommerce solution was just not good enough when it comes to corporations wanting to show gratitude.

Since there was no effective system in place for corporate gift giving, we decided to create one.

It wasn't a lack of appreciation for the importance of gifting, it was the friction and the process inefficiencies that stood in the way.

That's how CorporateGift.com was born.

Our solution

Our solution was formed around 3 pillars - a huge variety of products to ensure recipient satisfaction, advanced technology and automation for a seamless process control, and a team of experts ready to provide best practice and support to make sure every customer's need is met.

Evolved out of usage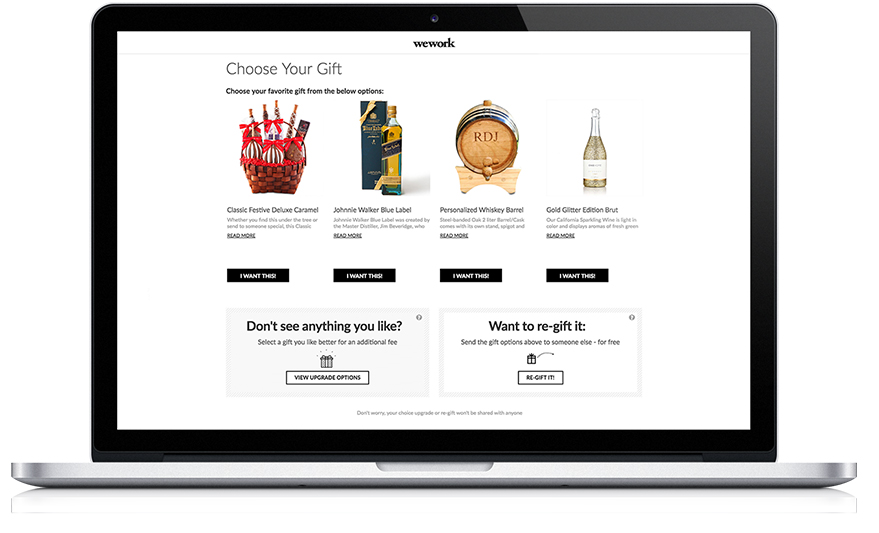 As CorporateGift gained traction, we got to speak with our customers, learn more about their needs and work together with them to enhance our solution.
Everything we did was geared toward meeting our customer's expectations.

Then, something beautiful happened. Customers used the platform not only to reward the right people with the right gifts, but also to establish a unified, company-wide gifting culture, one that enhances business relations.

Customer-centric to a fault, we keep extending the platforms functionality to meet evolving needs.

"Working with CorporateGift, we've now established a well-oiled gifting process, receive great feedback on our gifts, and use the solution to further boost our business relationships.."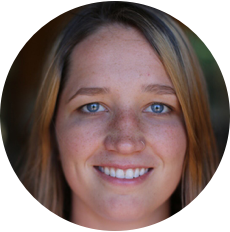 WE'RE HERE TO HELP!
Call 646-751-7075
CHAT NOW

HOURS OF OPERATION

09:00 - 06:00 EST