Celebrate your client
Celebrate
Your clients
Celebrate Your
clients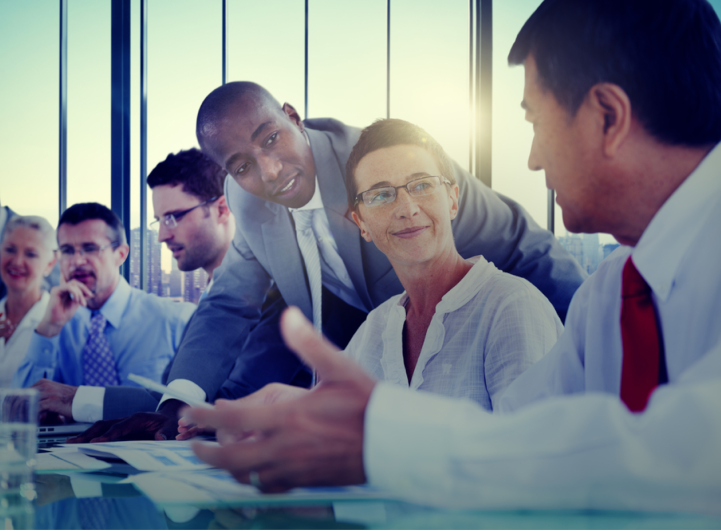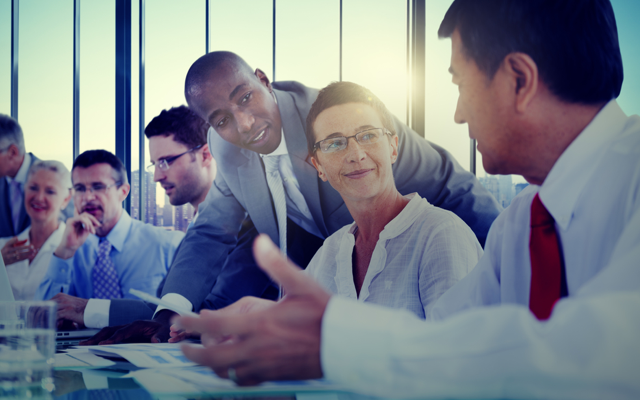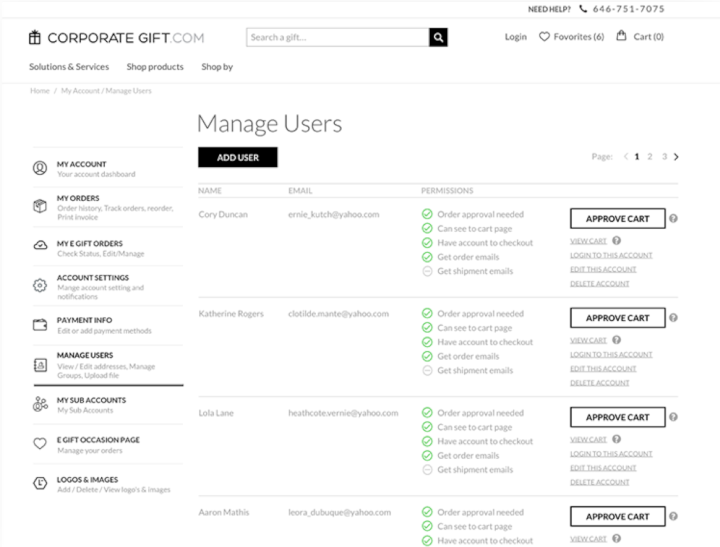 Thank you
Reached a milestone? Closed a deal? Empower your sales managers to show gratitude by using permission-based gift portal to send their customers gifts that are appropriate and on budget.
Prefer to send predefined gifts automatically? Take advantage of our CRM interface to create predefined rules and enjoy a seamless process.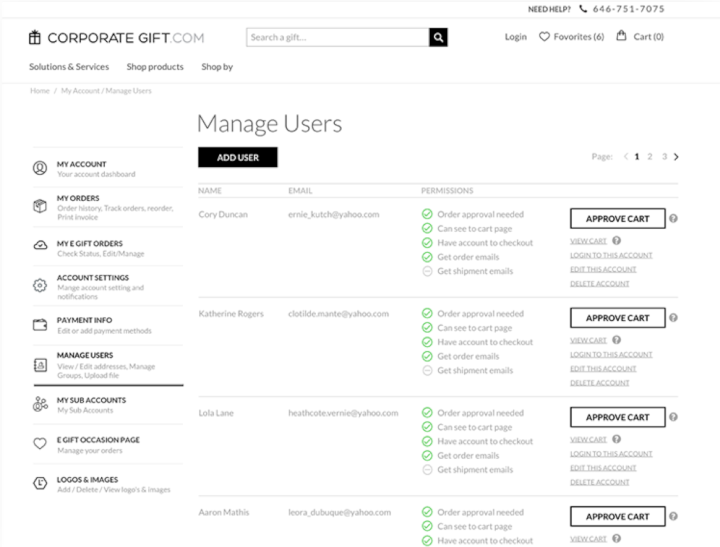 Events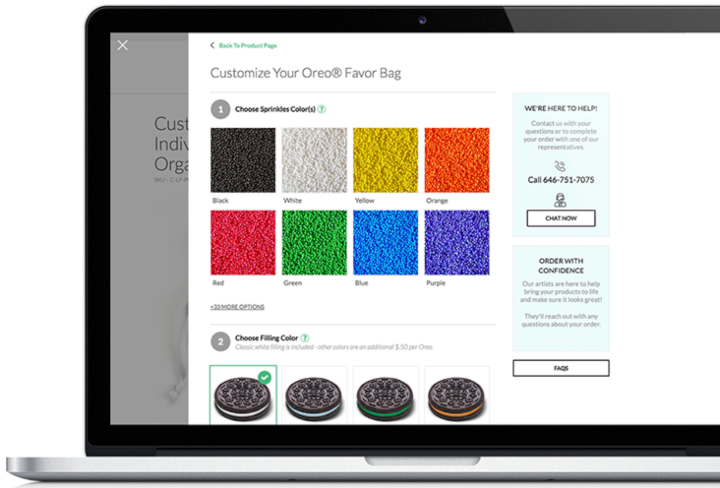 Have a specific event coming up? Utilize our self-serve capability to customize giveaways and promotional items or use our services and we will take care of it for you.
Have multiple events? Reorder with our one-click checkout.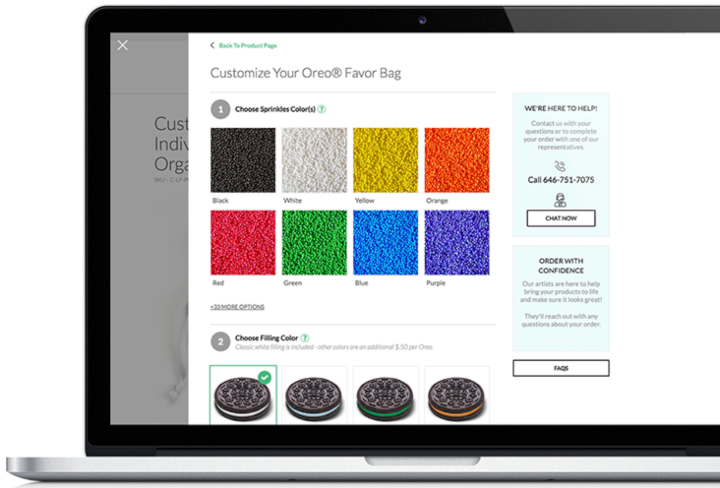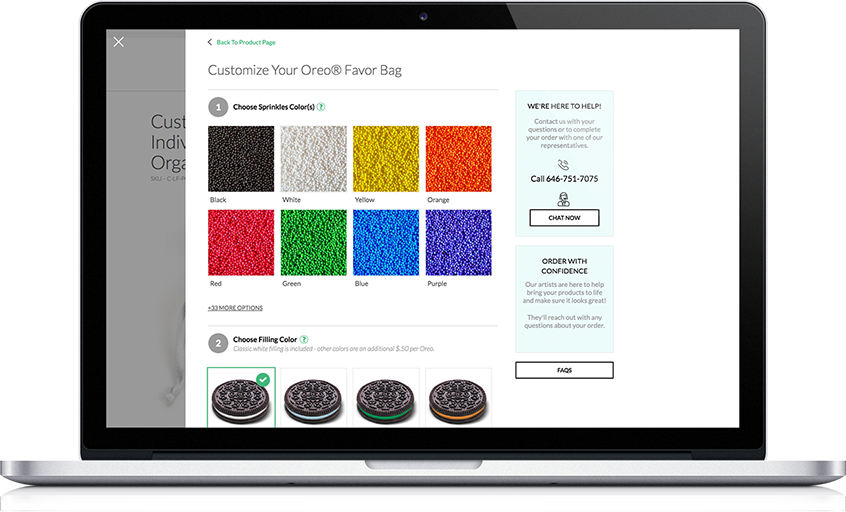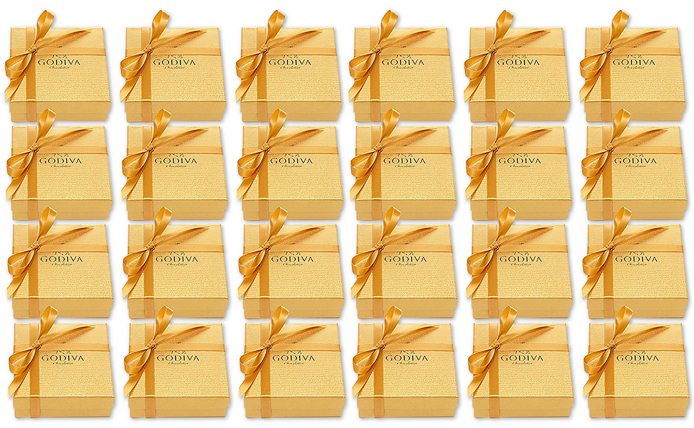 play
Holidays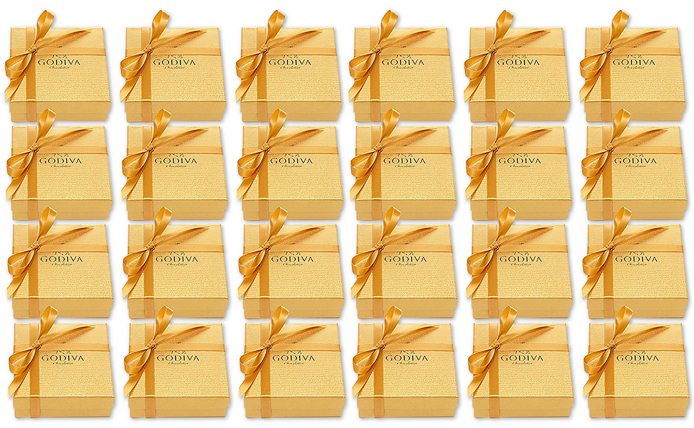 play
Celebrate the holidays with your customers - find the right gift from our huge selection and use our streamlined large order solution for a quick and painless process.
WE'RE HERE TO HELP!
Call 646-751-7075
CHAT NOW

HOURS OF OPERATION
09:00 - 06:00 EST