Customize Gift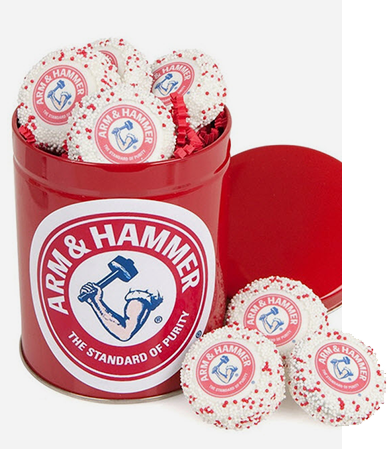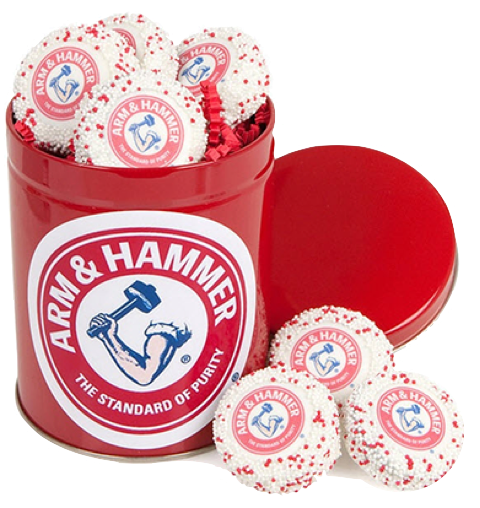 OR SIMPLY CALL
646-751-7075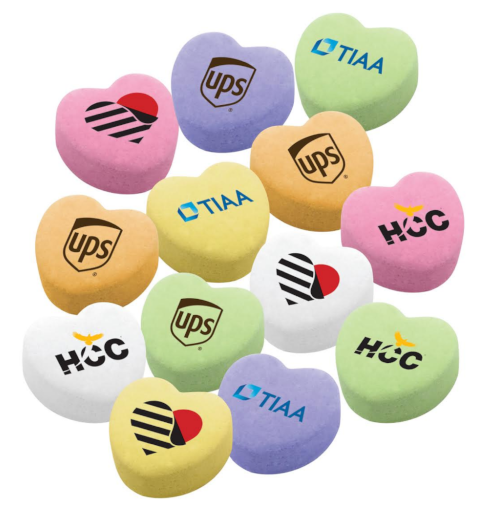 Leave a branded impression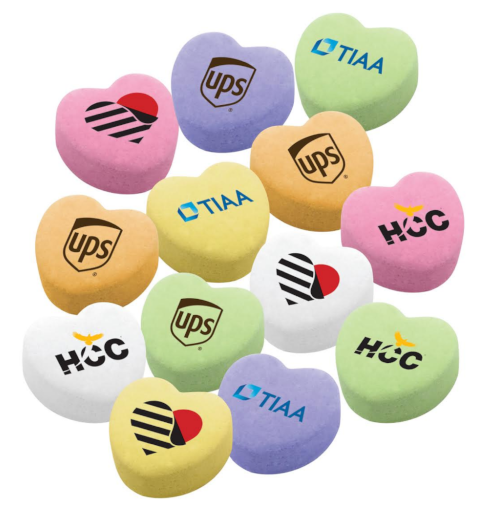 Customize your gifts with your logo and brand colors, design packaging, greeting cards and more with our easy-to-use self-serve tools.
CG Elite lets you control your brand assets and artwork so every gifter in your company stays compliant with brand guidelines.
Keep and manage branded inventory in a Virtual Swag Closet for on-demand gifting and international shipping.
Want to create a gift program ? Use our branded items on-demand fulfillment solution and we will manage it all for you.
CONTACT US
Make gifting personal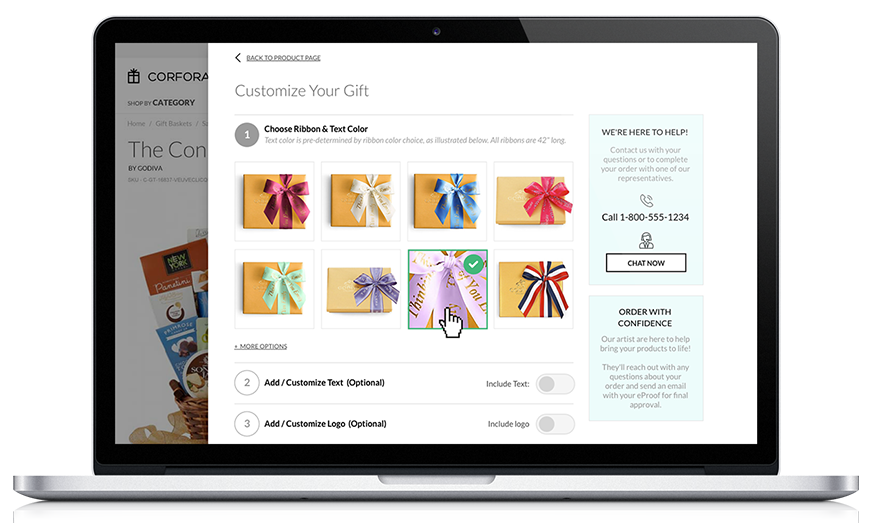 Add a personal greeting message to any customized gift. We also offer thousands of gifts you can personalize with engraving, embossing, and more.
Want to give the gift of choice? Use our E-gift solution to allow recipients to choose their favorite gift, color, clothing size, flavor, or other options you choose.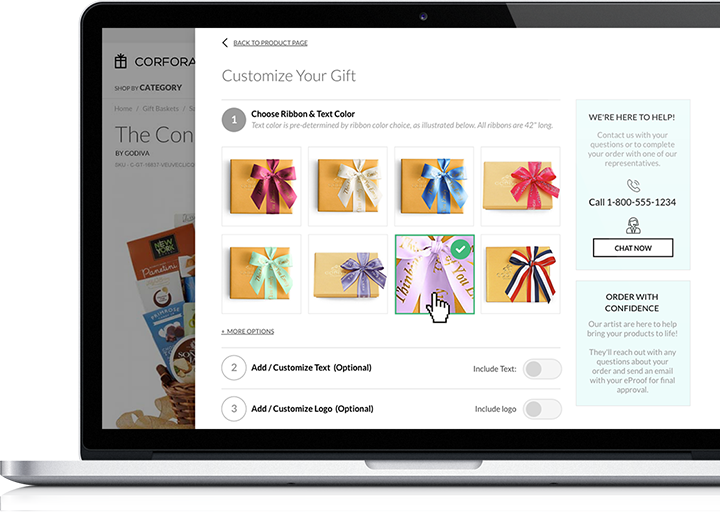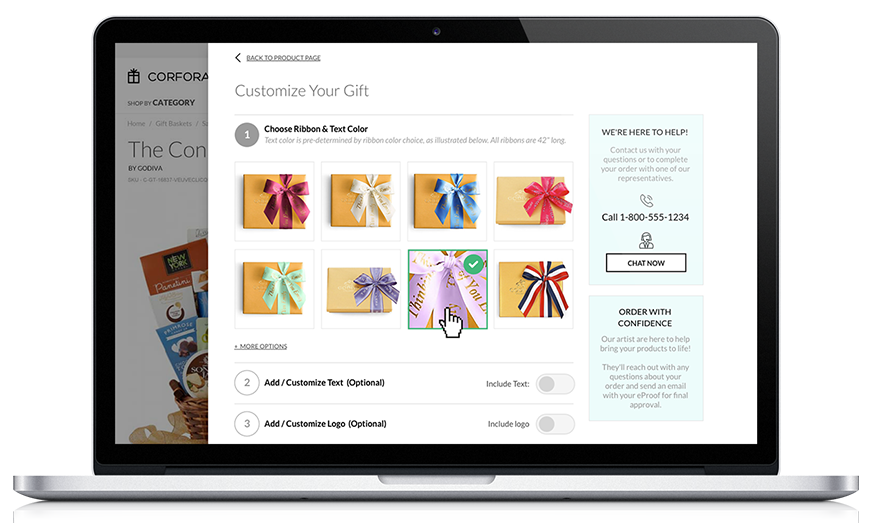 WE'RE HERE TO HELP!
Call 646-751-7075
CHAT NOW

HOURS OF OPERATION
09:00 - 06:00 EST