Recognize your employees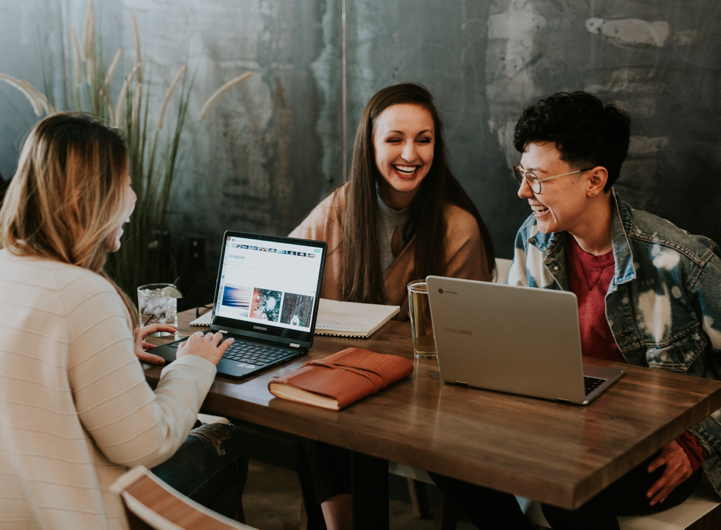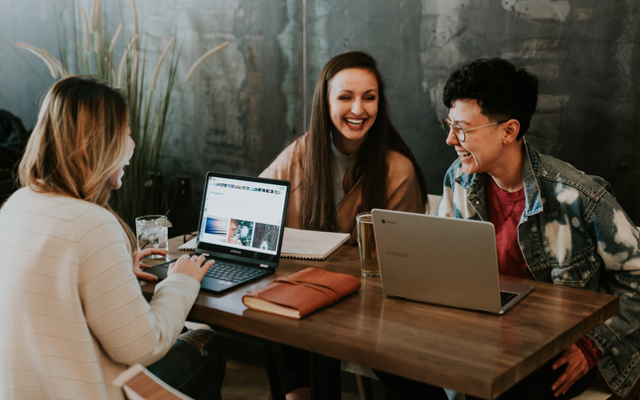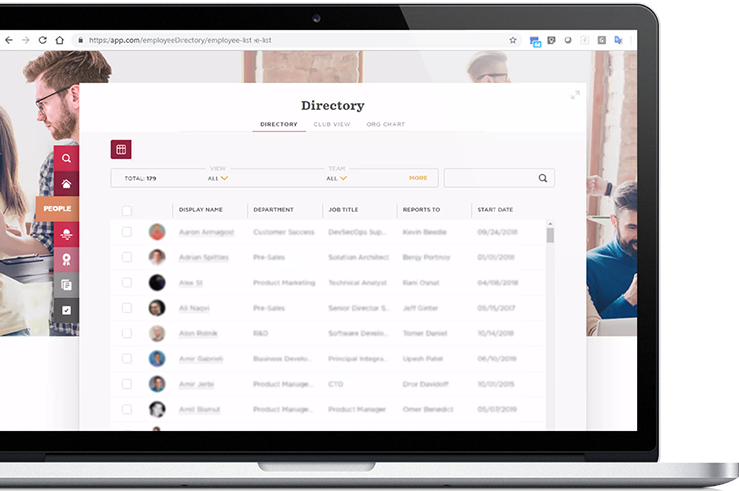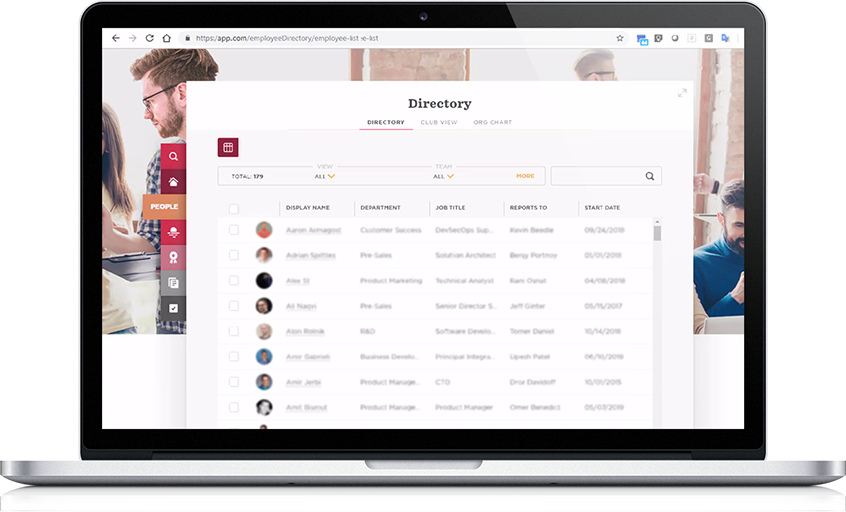 Birthday and anniversary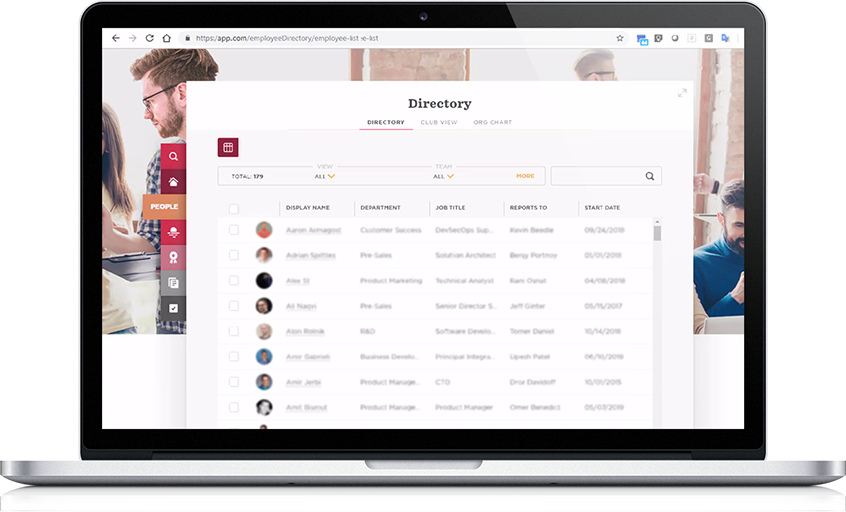 Setup once and never have to worry about it again.
With your interface to your ERP, you can choose any date you like to trigger an automatic gift delivery.
Special Occasion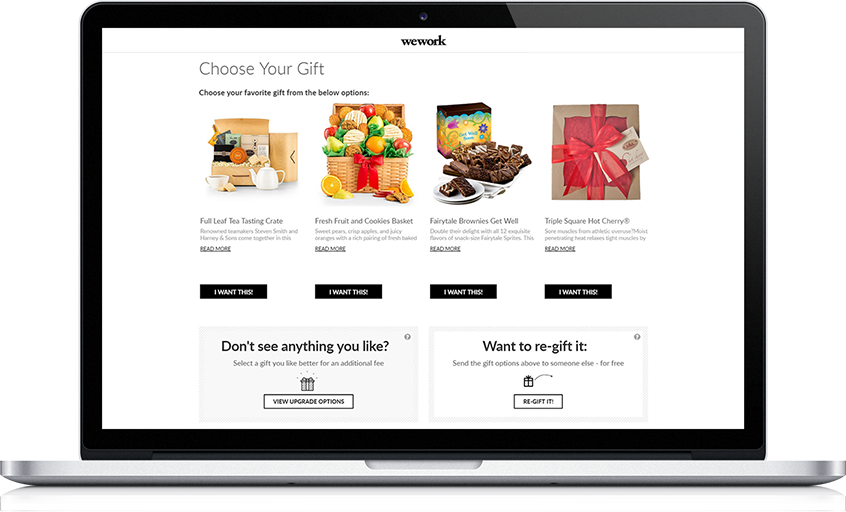 Wedding? Newborn? Retirement ? Whatever it is your employees are celebrating, you can recognize it with our gifting platform
Utilize our gifting program to create the perfect gift or allow the recipient to choose the right gift for themselves.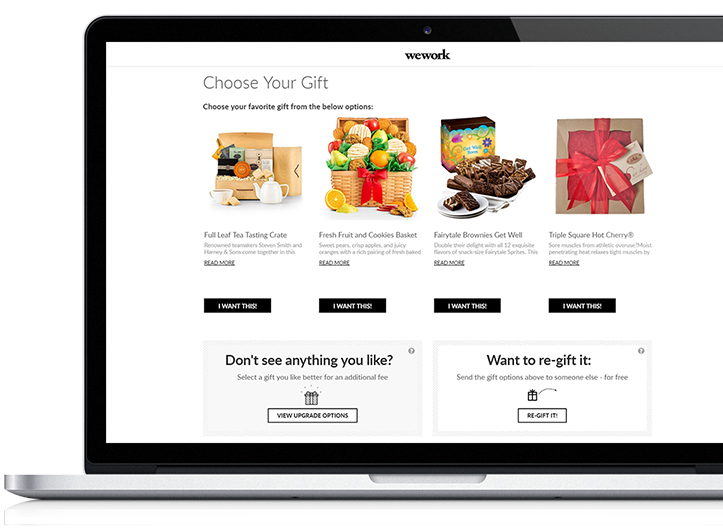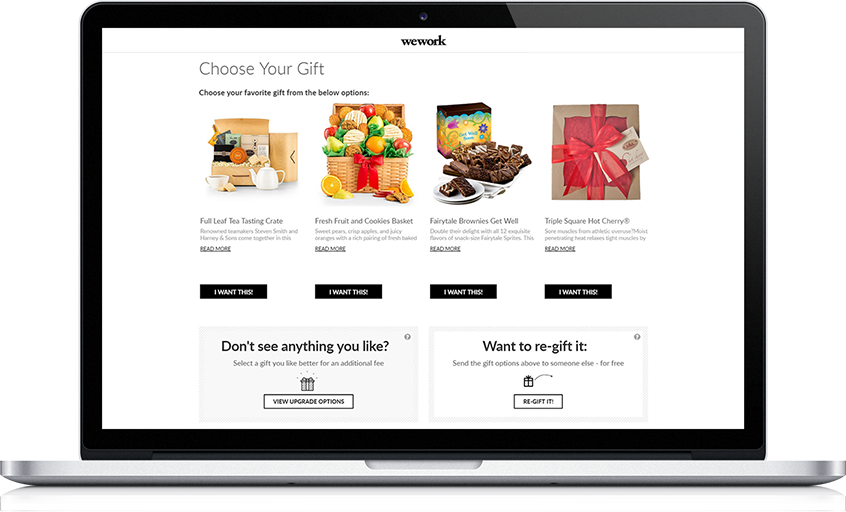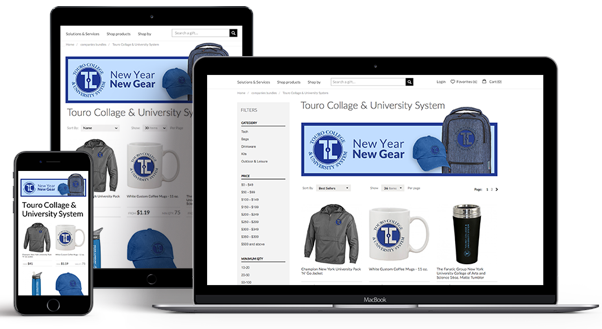 Recognition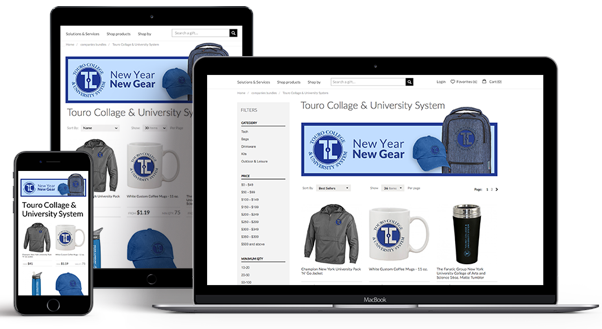 Give your employees the power of giving.
With our gifting platform you can now enable managers to recognize their employees, build your own peer recognition program or allow employees to use our company store solution for their own gifting needs, all while maintaining budget control and compliance.
Onboarding
Welcome your new employees with a welcoming package. Use our interface your ERP system to automatically send a welcome package.
Want to include your logo or employee name? Use our corporate program to customize your gift and even allow your employee to choose from a selection of options. No need to worry about inventory and fulfillment. We got you covered.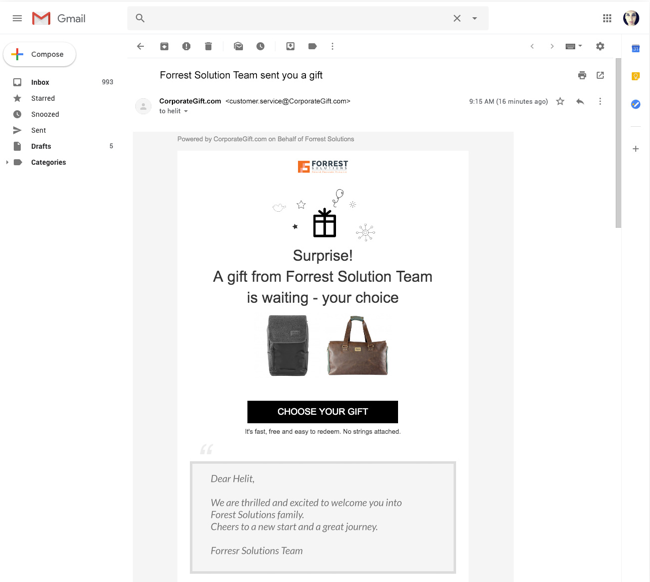 "CorporateGift is the biggest asset to our marketing and gifting program. "
WE'RE HERE TO HELP!
Call 646-751-7075
CHAT NOW

HOURS OF OPERATION
09:00 - 06:00 EST