Recognize your employees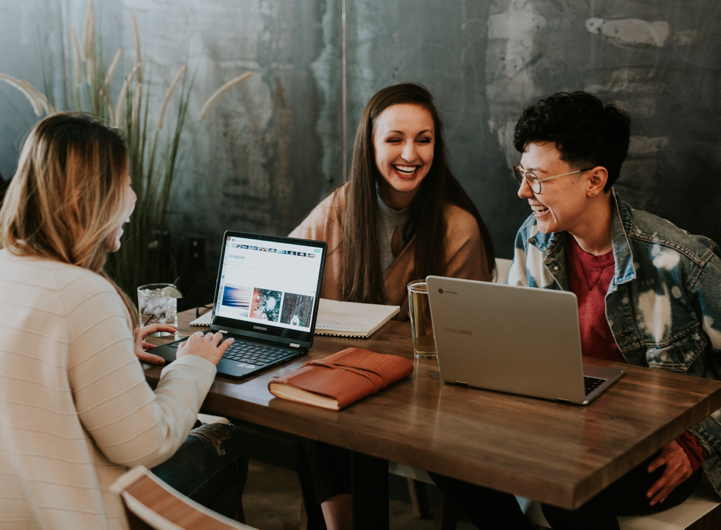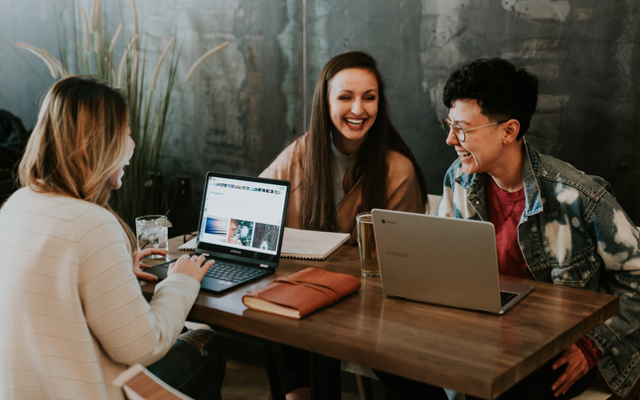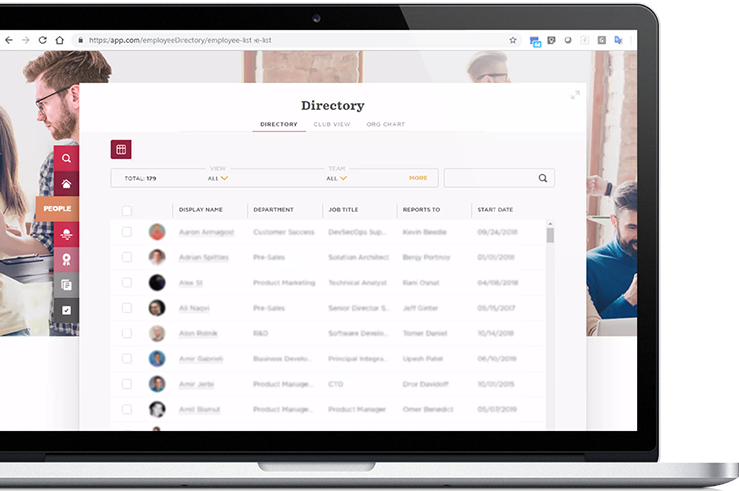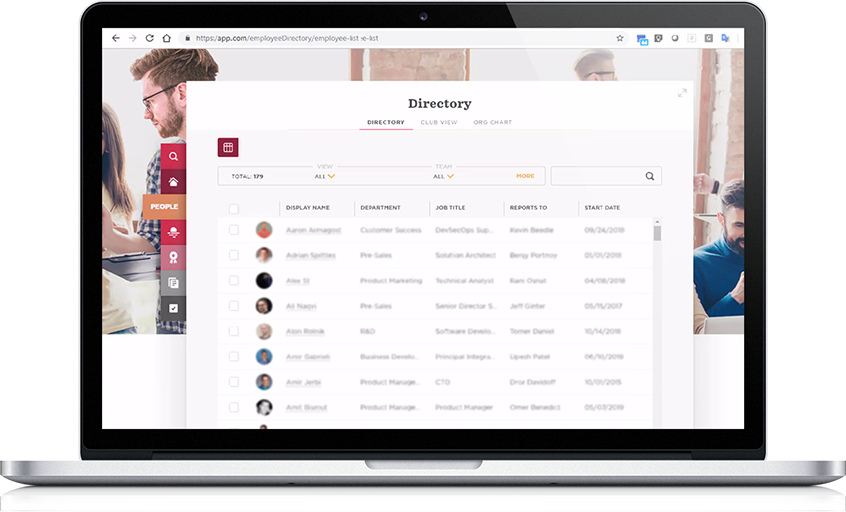 Birthdays and anniversaries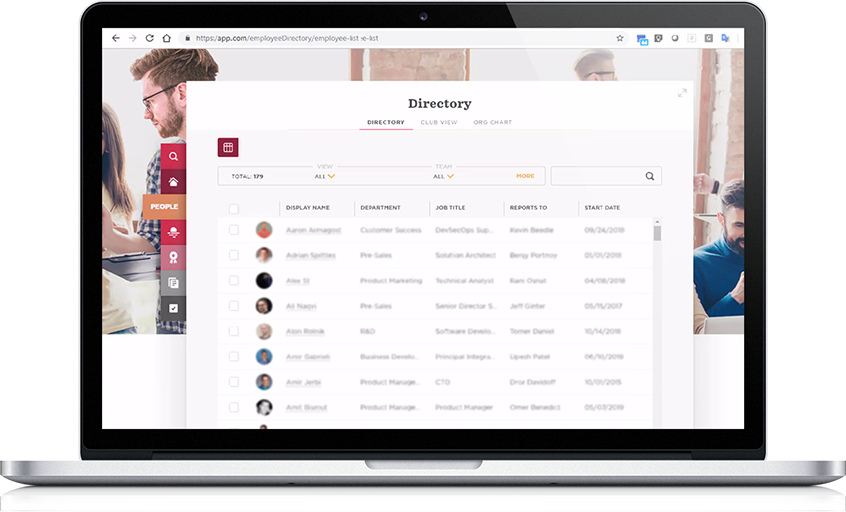 Never forget a birthday or work-a-versary, even with thousands of employees.
Connect your ERP with our gifting platform to automate gifting for any occasion, and keep your Address Books and data always up-to-date.
Special occasions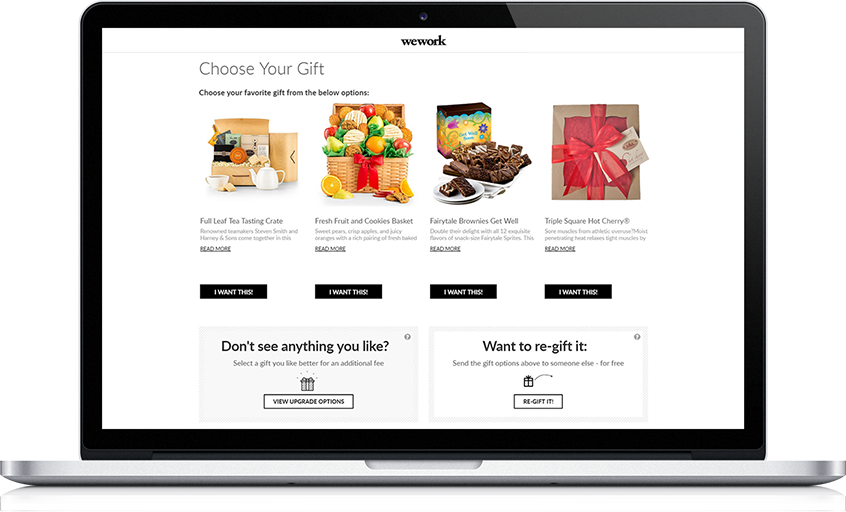 Wedding? Newborn? Retirement? Whatever the occasion, find the best gifts in our Marketplace and automate recognition through our gifting platform.
With multiple-choice E-Gifts, your valued talent always get what they like and will enjoy.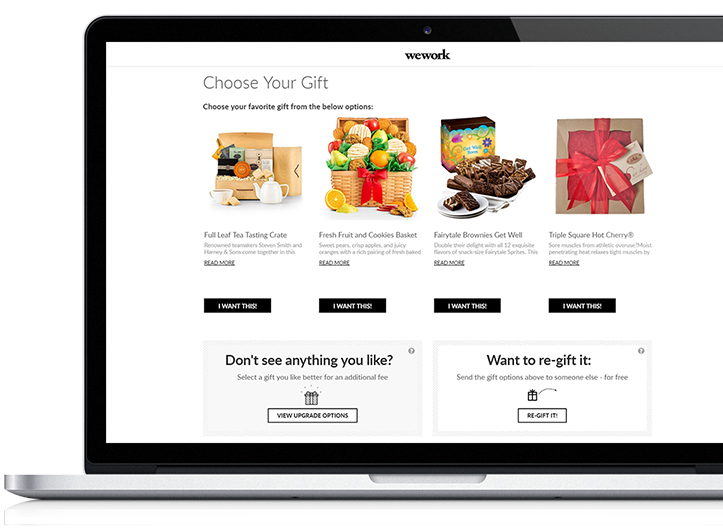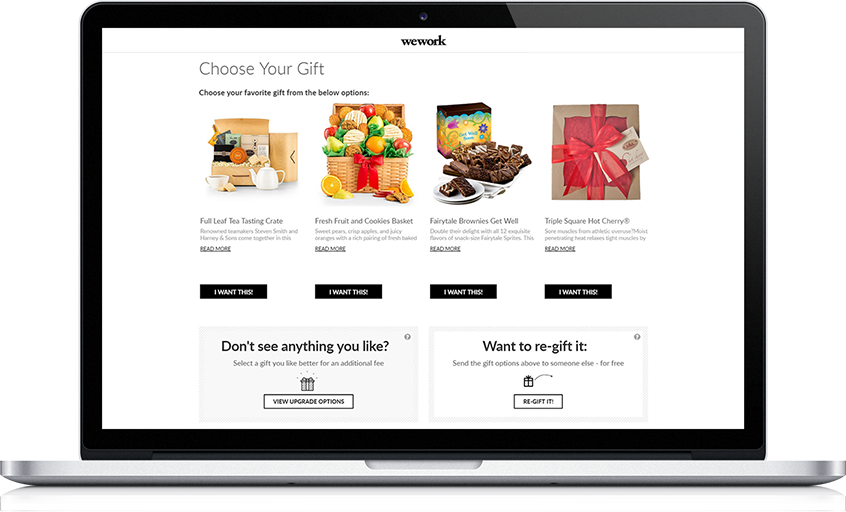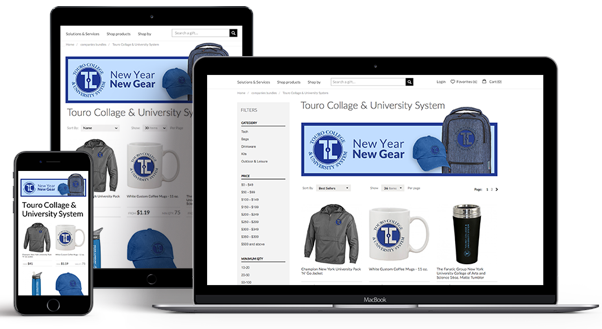 Recognition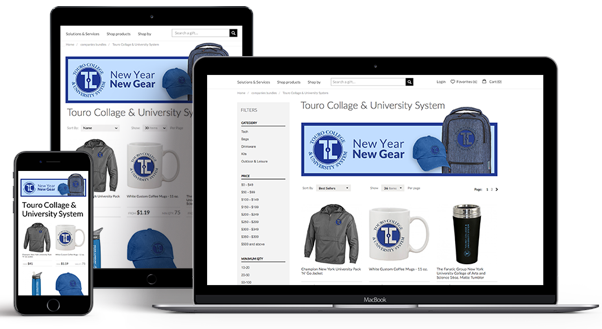 Forget gift cards and company t-shirts. Give employees what they really want!
With the CG Elite gifting platform, you can enable managers to reward team performance and celebrate wins. Build your own peer recognition program with your own company store and E-Gifts, all while maintaining budget control and compliance.
Onboarding
Welcome your new employees with a welcome package or onboarding kit -- and let them choose their favorites from a multiple-choice E-Gift or your Company Store.
Connect your ERP to CG Elite to automate welcome gifts (and schedule birthday and anniversary gifts).
Gifting branded swag on-demand is easy with our inventory and fulfillment solutions. We've got you covered.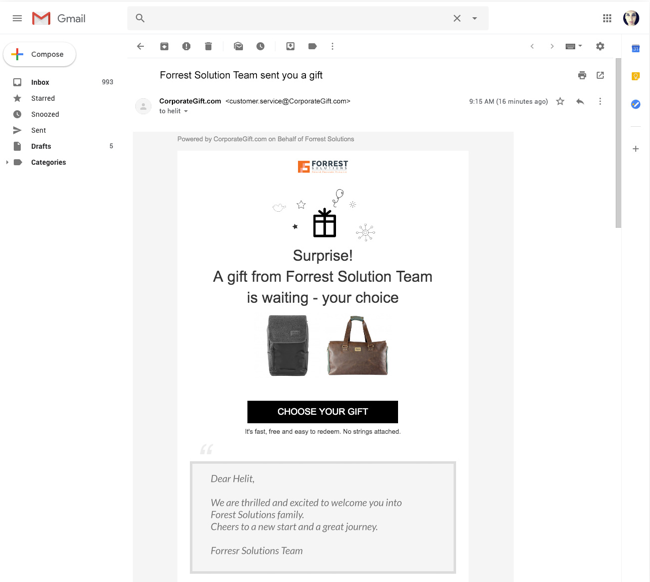 "CorporateGift is the biggest asset to our marketing and gifting program. "
WE'RE HERE TO HELP!
Call 646-751-7075
CHAT NOW

HOURS OF OPERATION
09:00 - 06:00 EST